Free Quiz APPs To win Real Money
After so many months of pandemic-induced homestay, staying within the walls of your home-sweet-home can really get to you. Unless you have something to engage your mind with and keep you busy. Interesting quizzes can be engaging… addictive too, but what's better is that now you can win some real money when you play quizzes.
You heard it right, real moolah. So without any further ado, here are a few money-making quiz apps that might intrigue you.
BaaziNow
BaaziNow is a Live Free Games App by Times Internet Limited where you can play trivia quiz game show, bingo game & guess all answers with millions of other users to earn money online.
BaaziNow, a gaming app that features BrainBaazi, a live trivia quiz game, BingoBaazi, a live bingo game & PollBaazi, an interesting live quiz game where the majority wins & earns money in PayTM or Mobikwik wallets. For all the quizzes there will be questions with 3 options and 10 seconds to answer each.
Qureka
You can play a "live quiz" every 30 mins on Qureka from 9 AM to 9 PM and win up to Rs.30,000 daily. The live quizzes are available in English & Hindi as of now and contain 10 questions (might vary) and you get 10 seconds to answer each question.
Apart from "live quizzes", you can also come and play hourly quizzes on Qureka & win up to Rs.20,000 daily. Hourly quizzes on Qureka are available in many categories, some of them are:
GK Quiz
Sports Quiz
Math Quiz
Flim & Celeb Quiz
World Quiz
Business Quiz
History Quiz
Geography Quiz
Literature Quiz
Politics Quiz
Cricket Quiz
Exam Prep Quiz
Loco
Loco is the First Live Quiz app in Indian Market which is hosted by famous host Gaurav Kapoor You seen him during IPL matches. But besides playing quizzes every day and winning prizes you can do much more in this app like watch your favorite game videos of PUBG Mobile, Free Fire, Apex Legends, CS GO, Dota 2, Call of Duty, FIFA and more.
On Loco you can watch India's best upcoming gamers play top games, follow the top gamers and engage with them. You can also play free games like Ludo, Carrom, Pool and Bull Bash.
But for the quiz part, Loco Quiz is played several times every day and has 10 questions in each quiz. If you can answer all correctly, you win real money. You can win 50k to 2 lakh daily. Quiz questions range from politics, cricket, news, current affairs, GK, sports, history, geography, science, technology, etc.
Loco Quiz isn't just for trivia fans, but it is about unique, entertaining game shows like Loco Story and Loco Bazaar as well.
Winzo
In Winzo there is a challenge every hour. There will be 4 very simple questions and answering them correctly will get you paid. For every question, there are 4 options and 10 seconds to answer. While signing up only you can select the topics you want to answers on such as Bollywood, Sports, GK, History, Cricket, etc.
There are also Special challenges in the app which pay you more if you participate and win. There is also prize money for the top 100 daily leaderboard winners. You can also upgrade to Winzo Gold to win more prizes.
Zupee
With over 200+ live tournaments running 24 X 7 every day, Zupee provides entertainment and fun round-the-clock. You can pick a topic of your choice, from Bollywood, Hollywood, Sports to Maths, Spellings, Hinglish and more. Play the Q&A and answer each question as soon as you can to win cash on the spot. The faster you are, the higher your score.
The winning prize money pool is distributed between the winners and can be withdrawn instantaneously through Paytm. Since thousands of players participate at one time, you can win up to thousands and lakhs!
In Zupee you can also submit questions of your choice & create topics. and if your question gets approved you win some cash amount.
MyTeam11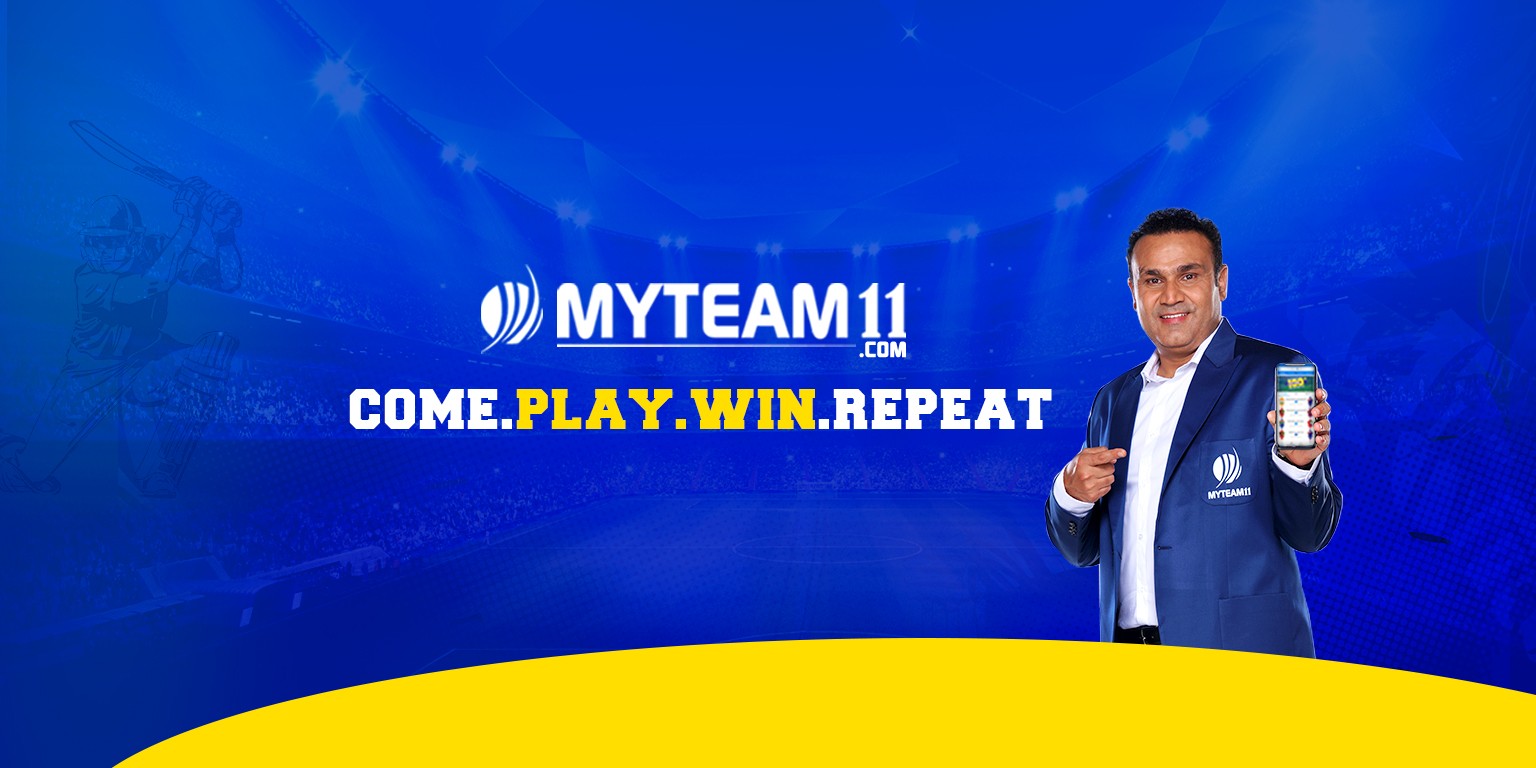 MyTeam11 is the second-largest market leader & the most trusted fantasy sports brand across India. But because of the lockdown, there are no sports matches for an indefinite time, thus they have instead added a new quiz feature in their app. So now you can play quizzes in the app and can win a large amount of money.
MyTeam11 has a user base of more than 15 million so you can imagine the amount you can win. You can choose from topics such as Cricket, Bollywood, Specific Sports personalities, Maths, GK etc.
GameOn
GameOn is another Cricket Quiz app with some unique features that makes this app interesting. Before lockdown, this app used to ask the users to predict answers of a few questions related to some upcoming matches and the user with the most right predictions wins the cash prize. But now they have made a few changes and instead of future matches they have started quizzes for old matches. And here you can win Prizes up to 50k.
You may also like
Best fantasy cricket apps in India.