Upcoming Mobile Phone Launches in 2022
There are many new smartphones in the works, and these smartphones are expected to hit the markets in the first half of 2022. If you are planning to buy a new phone then you might want to hold your decision. Buying a new smartphone is a difficult choice and more often than not an amazing phone is launched right after we buy one. Thus, we have come up with the top upcoming mobile phone launches in 2022 so that you can decide before you buy your next phone.
Unlike other blogs, we don't want to overload you with a lot of technical information, so we have only listed down expected key features and expected prices. If you like a phone you can research more on that specific phone.
Top 10 Mobile Launches In 2022
Apple iPhone 14
The iPhone 14 Max aims to cater to customers who want a large-screen iPhone without having to pay the premium for the Pro model. The rest of the features, like the iPhone 13 and 13 Mini, could remain the same, reserving the triple-camera setup for the Pro models. It could feature 120Hz LTPO displays hole-punch displays, in-display fingerprint 48-megapixel primary cameras, and 8 GB of RAM.
Google Pixel 6a
The Pixel 6a is also rumored to launch in India in 2022, and it will be a cheaper version of the flagship phone. This phone will feature the same hardware, so expect a premium model in the future. It is based on Android 12 and packs 128GB of inbuilt storage. Google Pixel 6 is powered by a 2.8GHz octa-core Google Tensor processor that features 2 cores clocked at 2.8GHz and 2 cores clocked at 2.25GHz. It comes with 8GB of RAM. It is expected to cost Rs. 35100.
Realme GT 2 Pro
The Realme GT 2 Pro will offer a curved 6.7-inch display with a 120Hz refresh rate. Other features of this phone are rumored to include a triple rear camera setup with a 50-megapixel Sony IMX766 sensor, an 8-megapixel telephoto lens, and a 32-megapixel selfie camera. However, the most exciting feature of this phone is that it will cost less than Rs 20,000.
Xiaomi 11i
The Chinese smartphone maker will likely rebrand the Mi 11i as the Xiaomi 11i HyperCharge, which is rumored to be the phone to beat the Samsung Galaxy S22 Ultra. The rebranded device is expected to come with a 16-MP main camera and an 8-MP selfie camera. The smartphone is also likely to have six-core processors and six gigabytes of RAM. The phone might even come with a premium finish.
Sony Xperia 1 IV
Another flagship smartphone is the Sony Xperia 1 IV, which is rumored to launch in March 2022. The phone will feature a 6.5-inch QHD+ AMOLED screen, a 108-megapixel main camera, and Qualcomm Snapdragon 710 hardware. It could be launched in 2022, as the successor to the Sony Xperia 8.3. It will be a phone you shouldn't miss out on.
Xiaomi 12
The Xiaomi 12 will be the next premium smartphone from the company to skip the 'Mi' branding. Xiaomi 12 will come up with a rear camera setup which includes a 50-megapixel primary camera, an ultra-wide-angle camera, and a telephoto camera The phone is tipped to launch on December 28.
OnePlus 10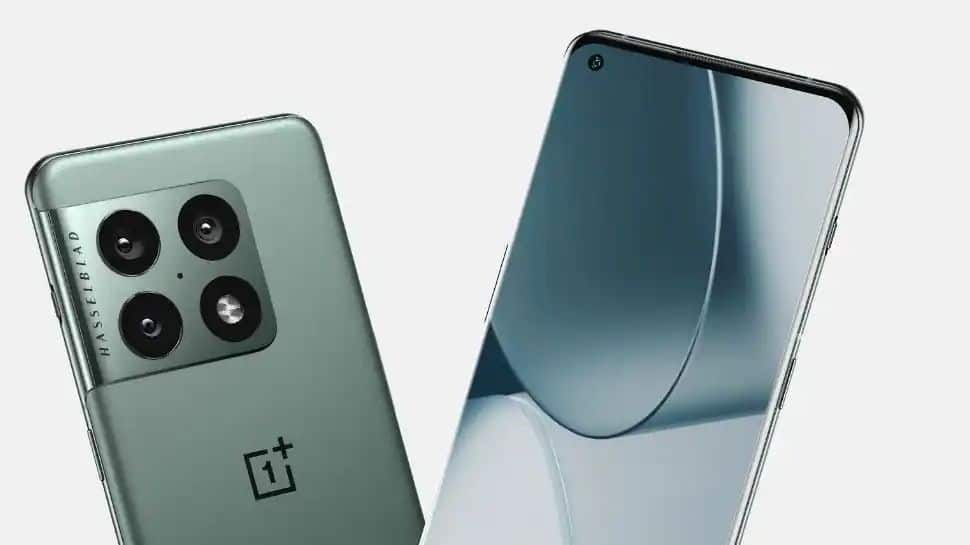 The OnePlus 10 series is rumored to launch in the Indian market in 2022. OnePlus 10 Pro is expected to come alongside the regular OnePlus 10. Specifications of the OnePlus 10 Pro are confirmed to include an LTPO 2.0 display and Qualcomm's newly launched Snapdragon 8 Gen 1 SoC. The phone is also rumored to have up to 12GB of RAM and 80W fast charging support.
Galaxy S22
The Galaxy S22 is expected to launch in September. It is expected to have 5G connectivity, a USB Type-C port, and may also support dual-Sim 5G. Both of these devices are expected to start selling in India in January 2022. In addition, Jio has a ten-year roadmap for 5G smartphones, and it is rumored to introduce a five-inch model by the end of the year.
Vivo V23 5G, Vivo V23 Pro 5G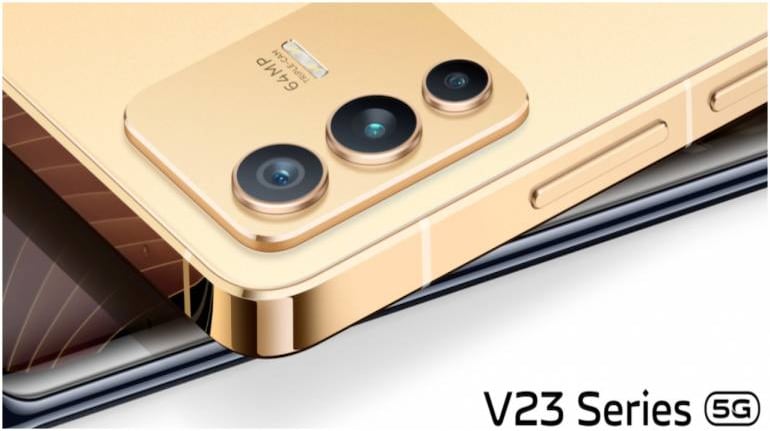 Vivo has confirmed that the Vivo V23 5G series will launch in India. The series is expected to feature two phones that are Vivo V23 5G and V23 Pro 5G. The devices could come with a MediaTek Dimensity 1200 SoC with up to 8GB RAM and an ultra-thin curved 3D display. The phone may sport a wide notch and two selfie cameras on the front.
Oppo Find N
The Oppo Find N is Oppo's first attempt at a production-ready foldable smartphone. The phone will compete against offerings from Motorola, Huawei, and Samsung, which are the only major manufacturers to have launched folding phones currently. It claims its Serene Display that has a minimal crease that is up to 80 percent less noticeable compared with the current players in this space.
The smartphone market is receiving new and better releases in the year 2022 optimized as per customers' needs. Do let us know in the comment section down below; which of these smartphones you are planning to buy in the coming year. If you are interested in electronics and gadgets then you might want to check out our Technology Section as well.